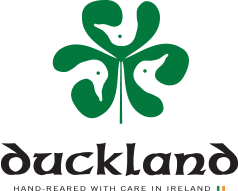 No matter how busy you may think you are, you must find time for duck.

Our Star -
What Makes The Irish Duck So Special?
The star on our menu – the Irish Duck – is a unique and cultivated hybrid of the Peking Duck and Aylesbury Duck that is specially bred for its density and porous skin.
The way this duck is bred, hatched, raised, processed and placed on your table, is so careful and tedious, we feel you really have to know.
Firstly, the duck is raised in a compound with a sprawling 5km-radius farm size to prevent any outbreak of diseases. It is housed in a specially-built large housing, and within a temperature-controlled environment to replicate its natural habitat. These allow consistency, careful DNA monitoring of the process from eggs to ducks, as well as the separation from other farms that have different standards of practice.
From young, the duck is put on a unique, wholesome diet of wheat, maize and soya – which helps to make the meat more aromatic. The water that it drinks is direct from the farm's spring well, which is clear, natural and pure.
The duck rests in a modern barn with access to feed, drinking water and adequate space to roam around the barn at all times.
When it comes to ducks, there is none better than those from Silver Hill Farm. Duck is generally considered healthier meat than other poultry. It offers a wide range of nutritional value including healthy fats and protein. In fact, majority of the fat in duck meat are healthier monounsaturated fat that can help to reduce unhealthy cholesterol levels. At duckland, we use the duck fat to cook our dishes. It makes the dishes more fragrant. Go on, try them, because Trying Is Believing!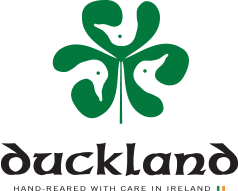 The Birth
A casual dining restaurant, duckland is born out of a 'farm to fork' concept emphasizing on serving robust dishes using fresh and premium quality ducks direct from Ireland.
Our menu specializes in roast duck and other duck-related delicacies. Signature dishes include Roast Duck, Duck Confit & Waffle, Duck Fried Rice, Duck Pie and Spaghetti Duck Bolognese.
Of course, our non-duck dishes, using excellent Irish produce, are equally appealing to the palate, as you will soon find out. We have Irish Lamb Stew, Charcoal-grilled Babyback Ribs, Good Ol' Fish & Chips …hungry yet?
And what makes amazing dishes even better is a good selection of beverages to complement. We've even got a bar serving you both non-alcoholic selections like refreshing signature lemonades and delicious mocktails, and alcoholic beverages like specialty beers and whiskeys.
Your Guarantee
The care taken in breeding and raising the Silver Hill duck is impeccable, to say the least. It takes a lot to ensure that what we serve to you is genuinely of the highest quality, and only from fully certified, approved sources. Because a discerning diner is able to tell the difference; and we recognize that you could be that discerning diner.
Enjoy!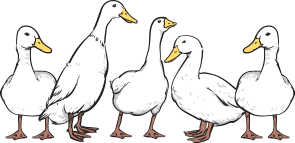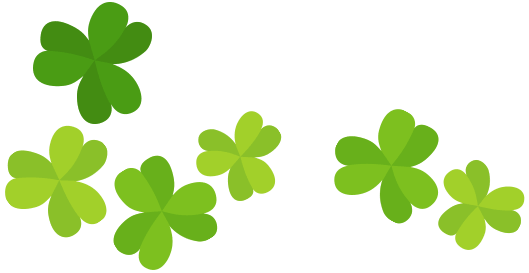 Restaurant Info-
Wonderland Of The Discerning Gourmet

Paya Lebar Quarter (PLQ) Mall
Address:
Paya Lebar Quarter, #B2-33,
10 Paya Lebar Road,
Singapore 409057
Tel: +65 6909 8932
Opening Hours:
Daily
11:00am - 9:30pm
Cuisine Served:
Asian & Western
Reservations:
Recommended
Dress Code:
Casual
Set Meals Served:
No
Vegetarian Dishes:
No
Seating Capacity:
52
Private Function Rooms:
No
Price Range:
About $20 - $25 per person
Corkage Charge:
$30 per bottle (Wine/Champagne)
$50 per bottle (Hard Liquor)
Credit Cards:
AMEX, VISA, MASTERCARD, JCB
Year of Establishment:
August 2019
Resorts World Sentosa
Address:
Resorts World Sentosa,
#B1-222 / 223,
26 Sentosa Gateway,
Singapore 098138
Tel: +65 6261 5168
Opening Hours:
Daily
11:30am - 9:30pm
Cuisine Served:
Asian & Western
Reservations:
Recommended
Dress Code:
Casual
Set Meals Served:
No
Vegetarian Dishes:
No
Seating Capacity:
60
Private Function Rooms:
No
Price Range:
About $20 - $25 per person
Corkage Charge:
$30 per bottle (Wine/Champagne)
$50 per bottle (Hard Liquor)
Credit Cards:
AMEX, VISA, MASTERCARD, JCB
Year of Establishment:
Nov 2019
Let us know your thoughts